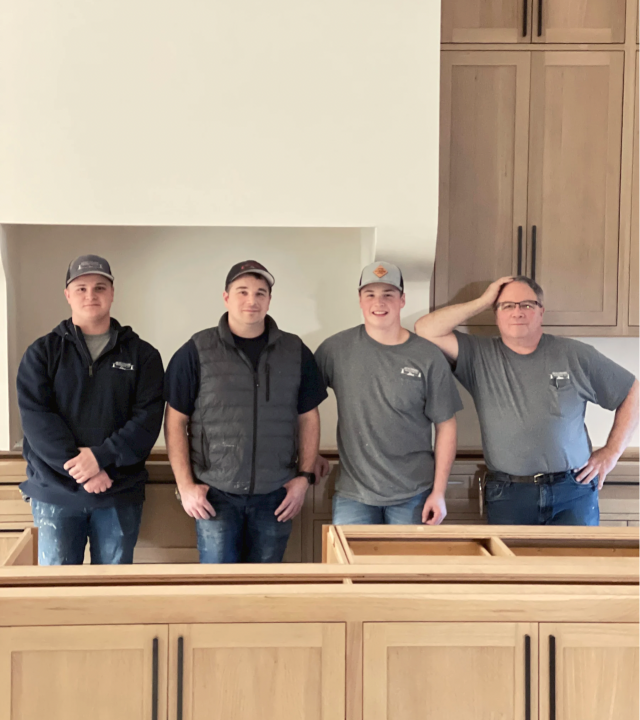 Carl began his career as an airplane mechanic but always had a passion for building cabinets and furniture from scratch. A shakeup at the airline opened the door for Carl to start Benchmark out of his garage in 2006.
After years of growth, operations moved to a beautiful workshop in Vancouver, WA. It is equipped with a state-of-the-art commercial spray booth and the finest woodworking equipment. 
Carl now runs Benchmark Woodwork with his sons.
Each learned the art of woodworking from him, and share his passion for providing quality products and friendly service.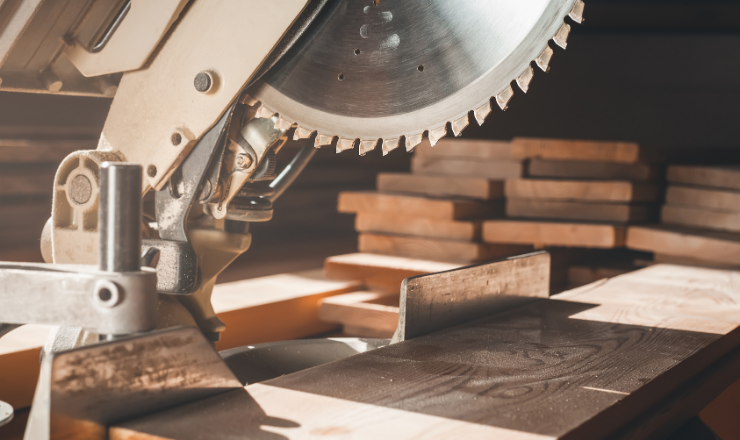 Quality Construction
We implement the highest design and construction techniques to ensure you will enjoy your investment for many years to come. We use the best quality wood, hardware, and finishes from reputable local sources.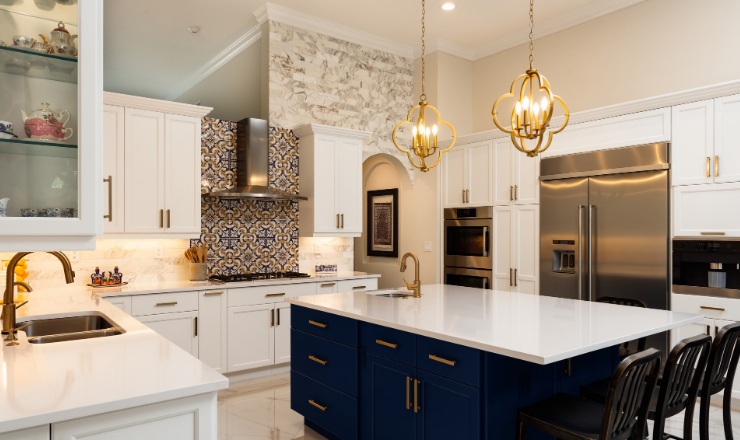 Exactly What You Want
We hand-craft to your specifications for measurement, design, hardware, wood choice, and more. Want to add storage to an existing area in your home? We can build a perfect fit while matching your existing aesthetic.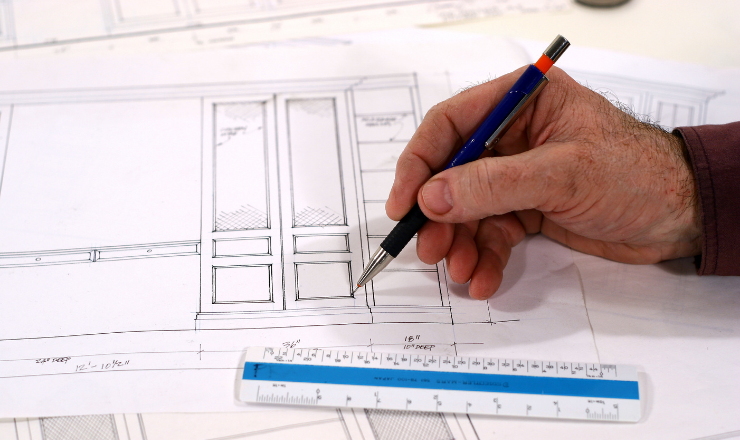 Expert Advice
We want to understand your organizational needs, design style, and budget. We'll infuse our ideas when appropriate - adding value to your project. You'll be confident you aren't missing out on anything else out there.
Our Premium Standard Features
Not all cabinet shops provide these features as standard options. We only offer the best in order to achieve true hand-crafted custom.
Frequently Asked Questions
Schedule Your Free Consultation
We'll explore design options, review any existing plans, and discuss budget goals.